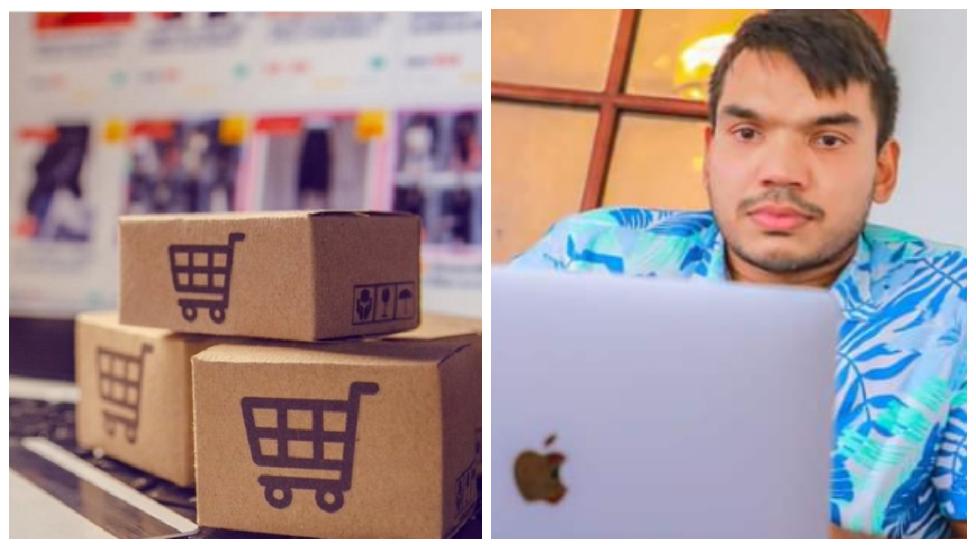 By Minister Namal Rajapaksa
Since the onset of COVID-19 in 2019, the movement of people has been restricted, and as a result, e-commerce platforms and the digital economy have started to experience a vigorous new boom.
In these two areas, Sri Lanka lacked land as these areas were quite untapped with enormous potential awaiting it. It's not that Sri Lanka didn't have the expertise to expand these areas, it's just that the previous government didn't think much or think much about it, despite several countries ranging from forward in scanning.
Today, rumors are circulating that the government has increased taxes for e-commerce platforms by taxing online transactions. It's wrong. In fact, the government reiterates its position that it will make room for e-commerce platforms and digitization to make their mark in Sri Lanka and offer all possible assistance and facilities. In recent discussions with Finance Minister Basil Rajapaksa, I discussed the huge need for more businesses to go digital and create more online platforms, especially on a global scale. , all countries are now adapting to the post-COVID world.
Hon. Rajapaksa agreed and discussions are underway to develop these industries so that more entrepreneurs can surface and more people can start their businesses even with limited movement of people.
Many people have asked me why a buffer rate of 6.5% to 7% is charged by banks for online transactions, as opposed to the previous surcharge of 2%. This is not a government policy and is in fact billed by private banks. The government has nothing to do with this. More and more complaints are being received that these taxes relate to services like e-bay, Netflix, etc., especially at a time when people's income has been affected. These concerns were also raised with Minister Basil Rajapaksa who then tasked Minister of State Ajith Nivard Cabraal to see how this issue can be resolved in the best interests of the consumer. Minister Cabraal is in discussion with private banks who explained that this is due to the fluctuation of the dollar rate since these transactions are made with platforms abroad. However, Minister Cabraal is trying to reach a settlement on the matter quickly.
The government will not be taxing online platforms, e-commerce platforms or digital businesses anytime soon and in fact, relief will be offered in the next budget, prepared by the Minister of Finance. Minister Basil Rajapaksa assured me that he would make way for other such platforms.
I am also in discussions with Minister Basil Rajapaksa to further ease taxes for online businesses with an influx of foreign currency into the country. Like e-gaming which attracts massive remittances and has become a global market attracting young and old. Many have established livelihoods through this and my goal is to expand electronic games in Sri Lanka which will attract valuable foreign currency. Currently, for remittances from electronic games, the Central Bank has imposed a taxation, but I am in talks to see how this can be resolved where we can further promote the industry.
Moreover, I am also in discussion to see how the government can promote BlockChain which enables the existence of cryptocurrency and a larger digital economy and I am about to draft a cabinet paper with the opinion. Minister of Finance to get government approval to pave the way for digital banking. With this approval, I'm also looking to appoint a committee that can create policies for blockchain and crypto and train young people to support blockchain-related industries.
Going forward, Sri Lanka needs to focus more and use its potential to create e-commerce platforms that can globalize and develop our digital economy. This industry can attract massive foreign exchange and also create jobs on a large scale. I also look forward to hearing new ideas from all of you on how we might strengthen these areas that will only be beneficial to us in this new normal world.
Until then, stay safe and inside.